Members Contests Terms
The visitor/user of the pages and contests of gurusoccer.eu website must carefully read and accept the terms of use and the conditions of the contests that follow and should not make use of them in case of disagreement.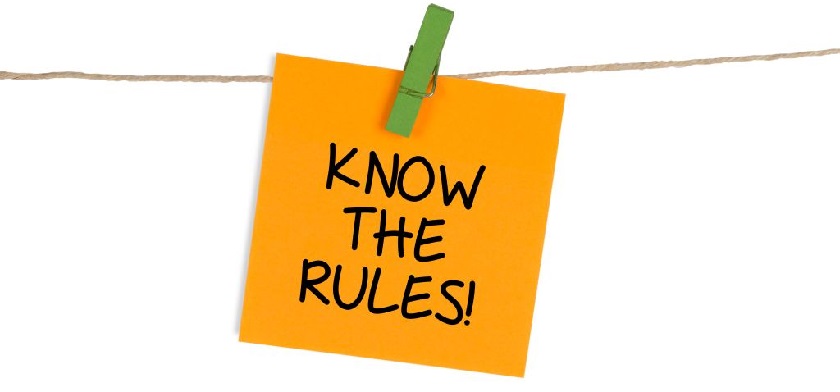 Gurusoccer.eu website emphasizes that the use of its contests is only offered to adults and strictly forbids the use of its services to individuals under the age of 18 (minors)*.
The maximum stake is 10 units per pick. Only one pick is allowed in each market (1Χ2, over/under, HT/FT, BTTS, DNB, Double Chance, handicaps). Maximum winnings are 50 units per pick. The maximum unsettled picks are 20. The maximum picks per match are 3.
All the picks are settled automatically right after the end of each event. Only win/lost units are added to the members' balance. 

Gurusoccer has adapted the GMT time for the start and the end of monthly contests. Each contest starts at 00:00 GMT, 1st of each month, and ends at 23:59 GMT on the last day.
Each member is responsible for the correct entry of their picks. They cannot delete a pick after it's final submission.
Gurusoccer's administrators are the only ones who have the jurisdiction to delete a pick in case something went wrong (wrong provided odds), and/or to cancel a pick due to external reasons, by way of example postponed or suspended games.
Only the members that have a correctly completed profile with their real data (name, surname, email) are eligible to contests' prizes.
The winners are announced on the dedicated page, in the first five days after the end of each contest. All the prizes (cash and/or free bets) will be sent through to the registered e-mail of each member's account. Unclaimed money winnings will be added to our charity scheme, three months after each contest's expiration.
Only one account per person is allowed.
Gurusoccer.eu uses a number of methods to detect possible infractions, that may corrupt the smoothness of the members' contests. Gurusoccer's administrators have the jurisdiction to deny the winnings, even to delete members' accounts, in any of the following circumstances:
Multiple accounts of one person
Accounts that share the same IP address
Family members accounts
Accounts that use the same device
Account with wrong data (name, surname, email)
Joint accounts that place al the outcomes of an event  
In any other case that breach our webpage general Terms and Conditions.
In the case that two or more members intend to use the same device or IP, by way of example same family members or flatmates/housemates, they have to inform Gurusoccer's administrators who are the only responsible to check their eligibility.
Gurusoccer's administrators are the only ones responsible for the smooth operation of our contests, and every decision made is final. In rare cases, they have the right to ask for verification documents, before sending the winnings to a member. Α typical document that could be asked is for age verification, proof of e-wallet ownership or proof of address.
Our contests system is fully automated, based on a data flow from our providers. In the rare case that something stops working properly, the events are settled manually by our administrators. This may cause significant delays in the balances of our members' virtual accounts.
It is not allowed for any member to advertise their personal blogs, websites, facebook pages, etc. without prior written permission from Gurusoccer's administrators. In any case, if a member tries to breach this rule, it's account will be deactivated permanently.
For any additional info, you may get in touch with us through our contact page, or live chat.
Gurussocer.eu website may at any time modify the above rules. Members are required each time to check for any changes and, if they continue the use, it is presumed that they accept the modified terms and conditions. Otherwise, they should refrain from using our contests.
* The exact age may differ, depending on the particular location of residence for each individual
Last update: Jun 1st, 2023