NETELLER + Gurusoccer Bonus Program & Cashback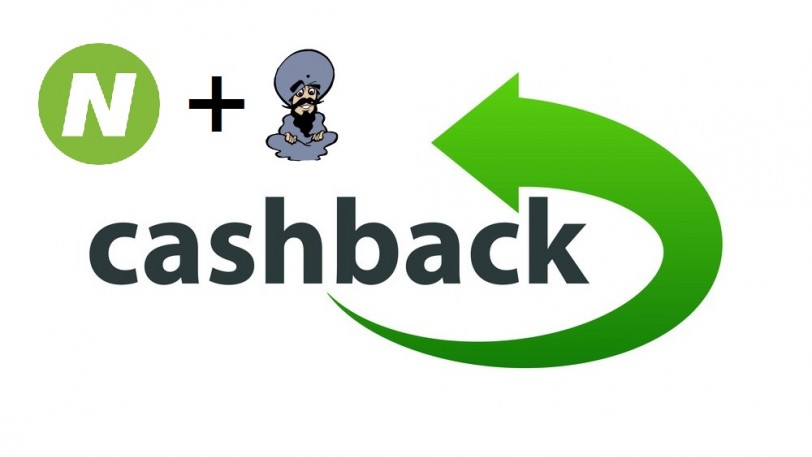 If you are using NETELLER to make transactions, our FREE Bonus Program & Cashback is exactly what you are looking for.

NETELLER + Gurusoccer Bonus Program
NETELLER offers a great wallet, with a fantastic availability and an attractive reward program, but in combination with our free bonus program, it will become even more attractive for you. Check the following benefits and see what you will enjoy in addition to the standard NETELLER rewards.
As a client of Gurusoccer, you will automatically be upgraded to the NETELLER Bronze Pro VIP status right after your account verification. This means that you will have the higher transaction limits, lower fees and easier upgrade requirements for Silver and Gold VIP Status.
Besides that, you may opt into our monthly Cashback Bonus, getting paid an additional Bonus, which is added on the top of the normal NETELLER VIP Rewards.
 
 Existing NETELLER account holders
We can also try to add existing accounts to our program. If you have already registered your NETELLER account at an earlier time, you just need to fill out your account information (e-mail and account ID) in our contact form and click submit to apply for all our benefits. Please mention 'Neteller & Gurusoccer Bonus Program' in the message box.
Read carefully the following lines for a detailed overview about all benefits you will have by joining our free bonus program:
Your NETELLER Benefits with us
Special Benefits – only with us:

Instant NETELLER Bronze Pro VIP status with highest deposit and withdrawal limits.
Easier Upgrade to Silver (only 7,500 USD in deposits needed).
Easier Upgrade to Gold VIP.
Fully verified within 1 business day. No Deposit is needed.
Personalized NETELLER customer support.
FREE Net+ Prepaid Mastercard
Additional & faster Support by us.
Additional monthly 0.3% Cashback Bonus, the HIGHEST NETELLER Cashback Program on the net.

HyperLink

       ►

 Join NETELLER for free
* Please note, all those benefits are available to regular customers only after reaching an outgoing transfer volume of at least 50,000 USD/year. With our bonus program, you will have them right after your account verification!

Monthly free 0.3% Cashback Bonus
Every customer who joins our program can apply for a 0.3% cashback for all outgoing transfers right after reaching to the next VIP lever (Silver) This cashback will come in addition to the benefits of the regular VIP system. The following table gives you some more information about how much Cashback you will earn once you entered our 0.3% Cashback Bonus Program, compared to regular NETELLER clients.
| | | |
| --- | --- | --- |
| Transfers to any merchant | Monthly NETELLER VIP Cashback | Additional Monthly Cashback with our Program |
| 0 – 7,500 USD/year (Bronze) | | |
| 7,501 – 100,000 USD/year (Silver) | | 0.3% |
| 100,001 – 500,000 USD/year (Gold) | | 0.3% |
| 500,001 – 2,000,000 USD/year (Platinum) | 0.25% | 0.3% |
| > 2,000,000 USD/year (Diamond) | 0.5% | 0.3% |
* Please note, that the minimum monthly requirements to be eligible from our Monthly Cashback is 4,500 EUR or 5,000 USD.

As you can see, joining our NETELLER Bonus program comes with some huge benefits and is completely free for all our clients. Make sure to not miss anything and proceed by following our instructions on how to join us.
If you have any questions about the NETELLER + Gurusoccer Bonus Program, please do not hesitate to contact us. We are available to help.
►
Start to benefit from our NETELLER Bonus Program and Monthly Cashback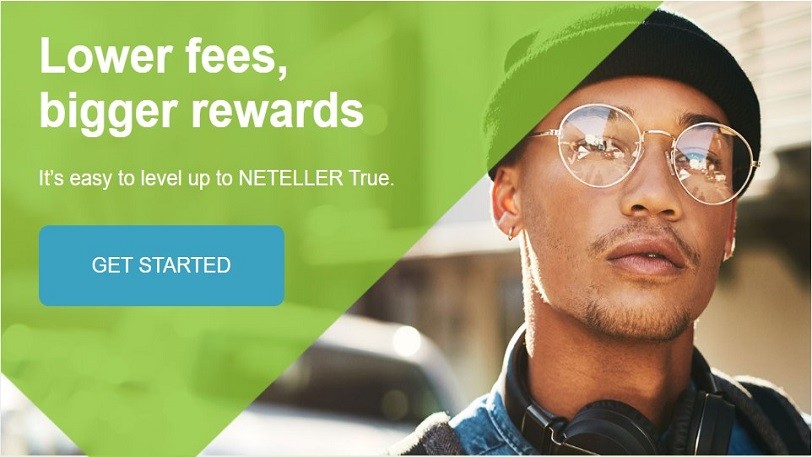 04-02-2023
Level up to NETELLER True and discover the rewards
Lower fees, bigger rewards. It's easy to level up to NETELLER True.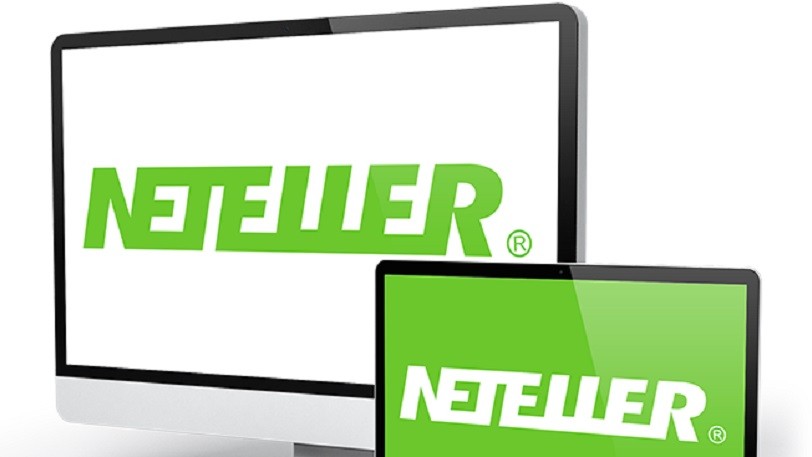 23-04-2021
Neteller True membership level
Starting 27 April 2021, Neteller will be introducing a new membership level. Become a NETELLER True member and enjoy FREE P2P money transfers forever.